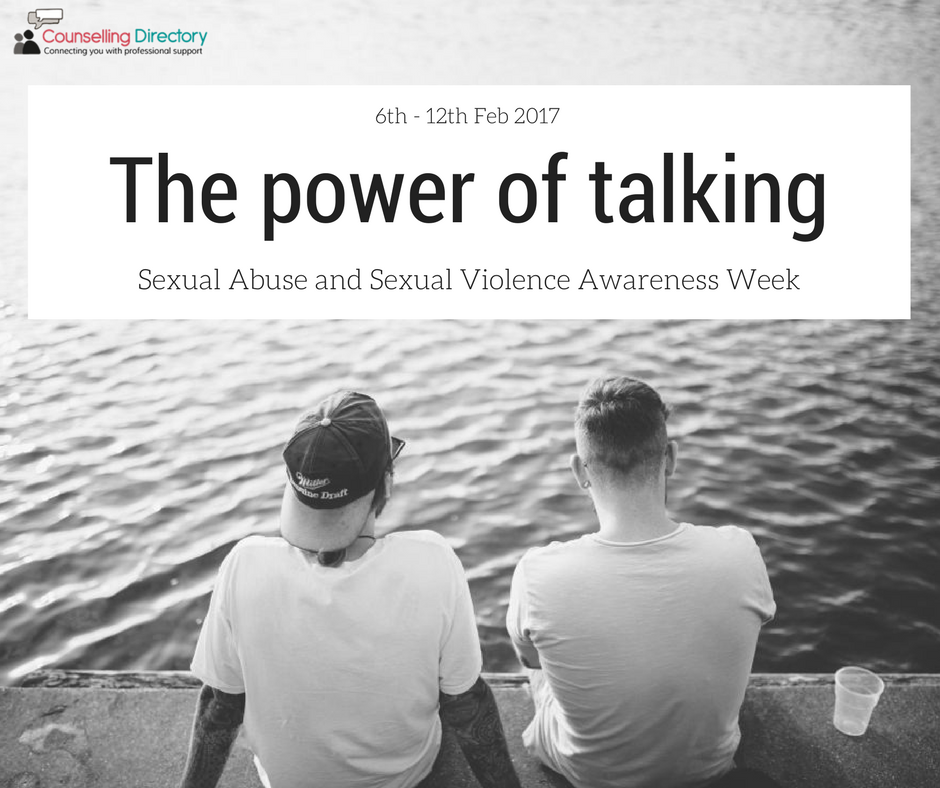 The #ItsNotOK campaign aims to raise awareness about sexual abuse and sexual violence and how to prevent it. We're supporting the campaign, working to support survivors and encourage others to speak up. We don't talk about sexual abuse enough – and it's not OK.
Together we need to remind people that they are not to blame. If you have experienced sexual abuse, it is not your fault and you deserve support. Remember that you're not alone.
What is sexual abuse?
Sexual abuse, or sexual violence, describes any type of unwanted sexual activity. There are many different types of abuse. Some we are more…