Parents & Children/Teenagers Information Page
This page is to provide information for parents and children.  I will provide links to other sites which give advice etc.
How can counselling help my child?
Many young people are struggling with how they feel. They may be having problems with friends, family or school, or they could be anxious, depressed, angry or scared, they might have experienced a family bereavement or family break up and need to talk to someone, but find it difficult to talk to people they know. Counselling and other advice services can help them talk things through, support them without making them feel judged, and in confidence (unless they disclose that their personal safety is at risk). Counselling can make a positive difference to their lives.
If you would like your son or daughter to come to counselling please contact me.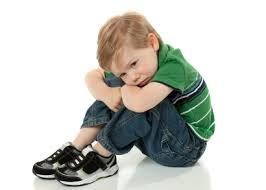 Children's Mental Health
With 75% of mental health problems in adult life (excluding dementia) starting by the age of 18.1 – it's clear that the sooner you can spot the signs in childhood, the better.
We'll help you understand the signs and behaviours that could point to a child or young person needing support to maintain their mental wellbeing through their teenage years and into adulthood.
If you have urgent concerns about your child's mental health and wellbeing, please speak to your GP or call the Young Minds parents helpline on 0808 802 5544 for more information please click here