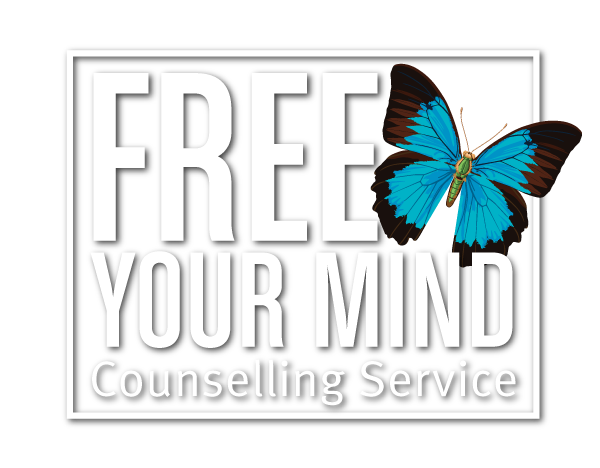 Welcome to Free Your Mind Counselling
People seek counselling for various reasons past and present. It is sometimes hard to speak with a relative or friend about sensitive problems or concerns.
As a professional counselling service we offer a safe place for you to explore your issues, discuss your thoughts and feelings and allow you the time and space to help you move forward in your life. We do this by offering a confidential, trusting therapeutic relationship being non-judgmental, genuine and empathic.
1-1 Private Counselling
Private 1-1 counselling is based on the idea that a client enters into a relationship with a counsellor where the client is allowed to freely express any emotions and feelings within a trusting therapeutic relationship .
This enables the client to come to terms with the negative feelings that may have caused emotional problems, and develop personal skills. The objective is for the client to become able to see themselves as a person with power and freedom to change.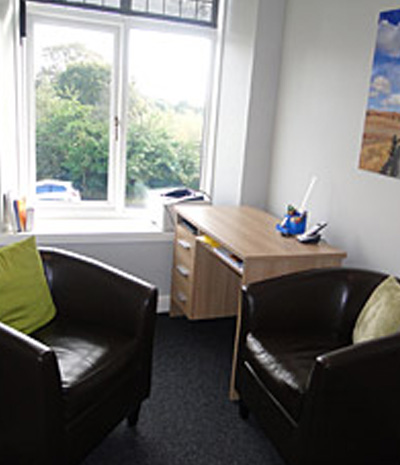 Group Therapy
Group therapy is a 90 minute session weekly meeting. We offer refreshments and a place for people to share their thoughts and feelings and support others. It may seem very daunting. But group therapy can be very effective and supportive for many people. It is more beneficial to commit to a number of sessions, we will discuss this with you, we usually run a group for 8-10 weeks.
Everyone welcome, groups and 1-1 sessions available.
Locations. LS26 near to Rothwell & Wakefield, close to motorway, on bus routes with free parking and LS7 Scott Hall Road, close to Leeds centre, good bus routes with free parking.